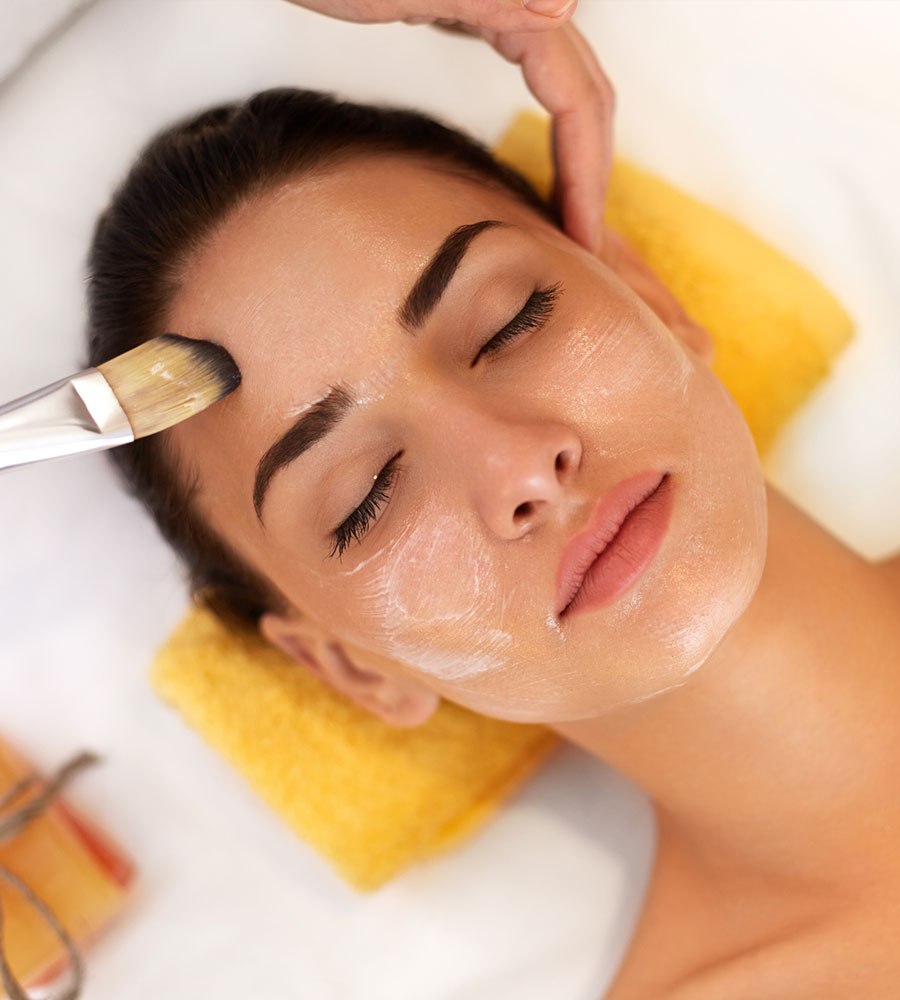 Beauty Therapy
Relaxing, enjoyable experience.
Our clients visit the salon to relax and be pampered, leaving with a smile. We offer a wide range of treatments, so you can be sure we will have everything you need in the salon. All staff are highly qualified and use the highest quality of products for all your treatments.
Our Services
Treat yourself to one of our signature services. Our beauty experts will wow your brows, get you glowing and so much more. You'll leave looking and feeling better than ever before.